Warranty Information
To make a warranty claim, please contact your place of purchase or contact Gro Agencies for the Warranty/Service application form.
The warranty/service form must be completed and returned to Gro Agencies by email, once received by Gro Agencies your request will be assessed and you will be contact by Gro Agencies or an authorized representative of Gro Agencies.
To make a warranty claim you must be the original purchaser of the product and be able to provide relevant proof of purchase such as an invoice from an authorized Gro Agencies reseller/retailer. Should the claim be for a product supplied by a builder for a commercial/residential project then handover documentation will be required as proof of purchase.
If the product has not been installed, it should be returned to the place of purchase if considered practical.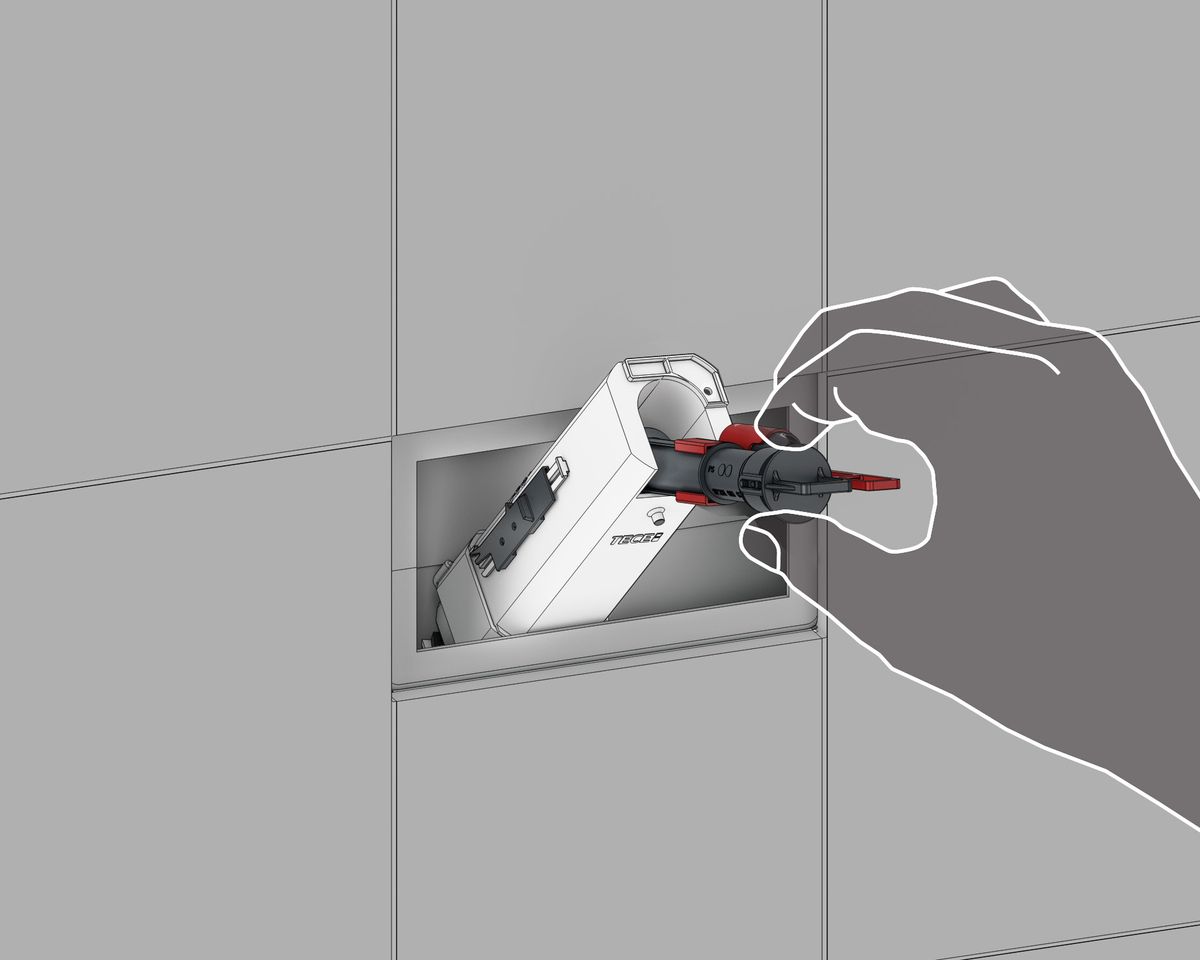 Gro Agencies is renowned for quality of service, extensive knowledge and complete product selection for all your luxury bathroom needs.